Dolly Parton "Songteller" Book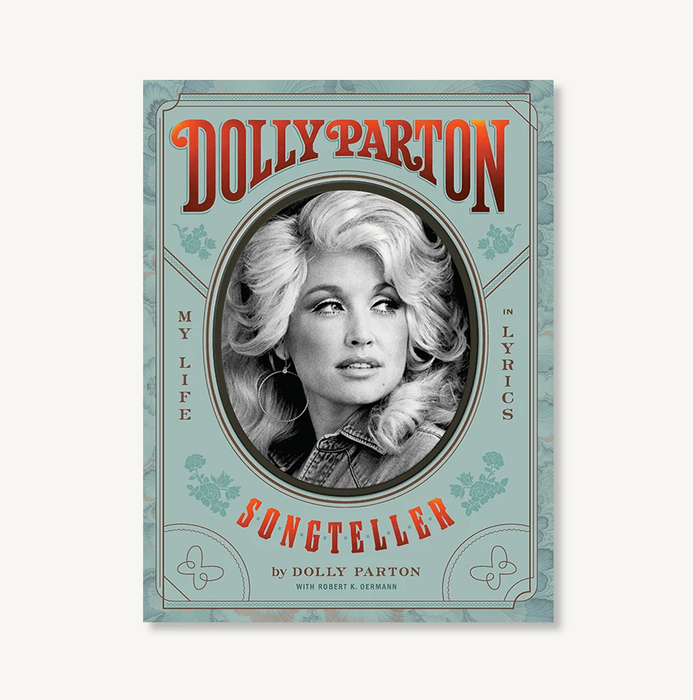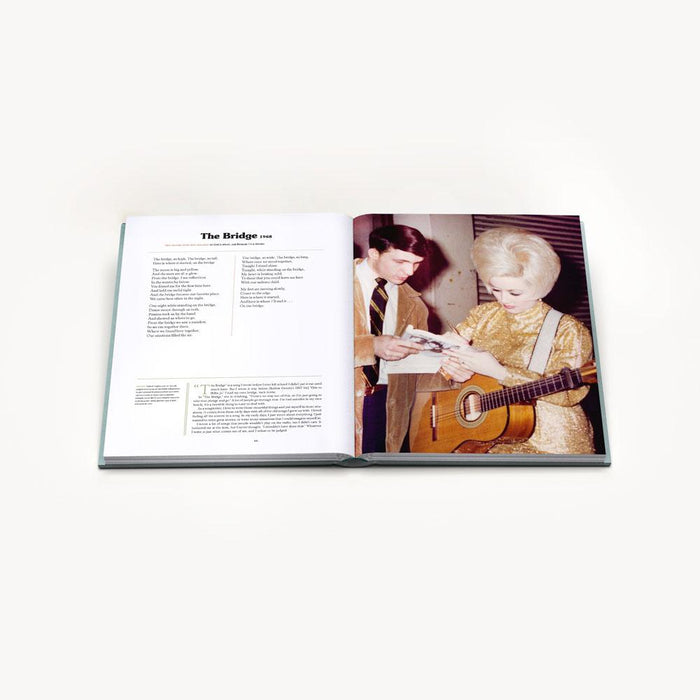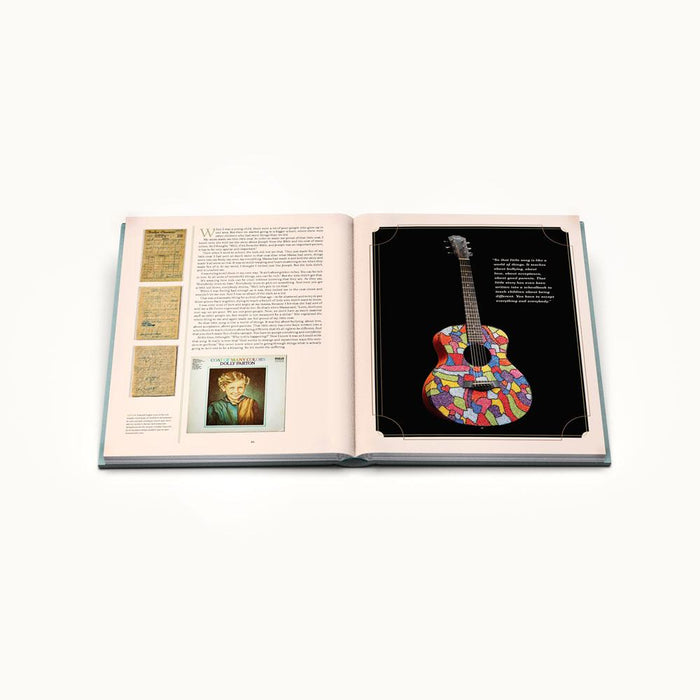 Dolly Parton, Songteller: My Life in Lyrics is a landmark celebration of the remarkable life and career of a country music and pop culture legend.
As told by Dolly Parton in her own inimitable words, explore the songs that have defined her journey. Illustrated throughout with previously unpublished images from Dolly Parton's personal and business archives.
Mining over 60 years of songwriting, Dolly Parton highlights 175 of her songs and brings readers behind the lyrics.