Huckleberry's Dual Magnifier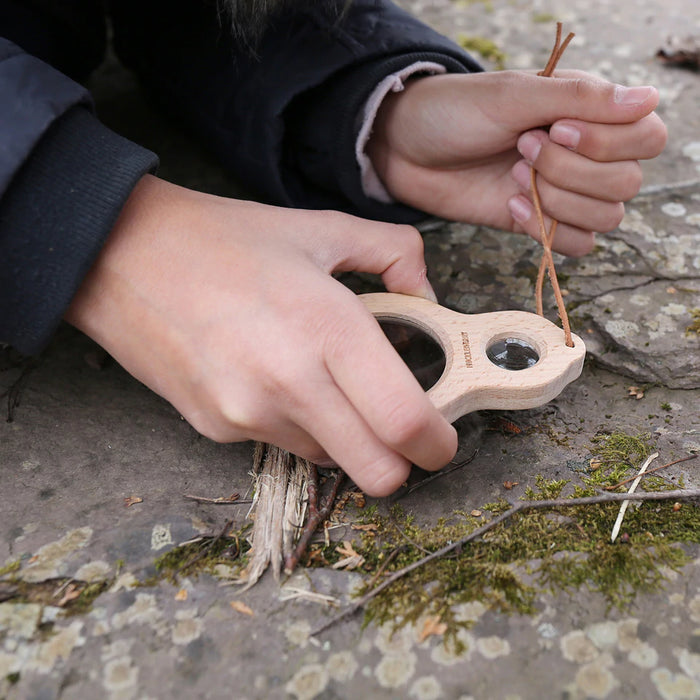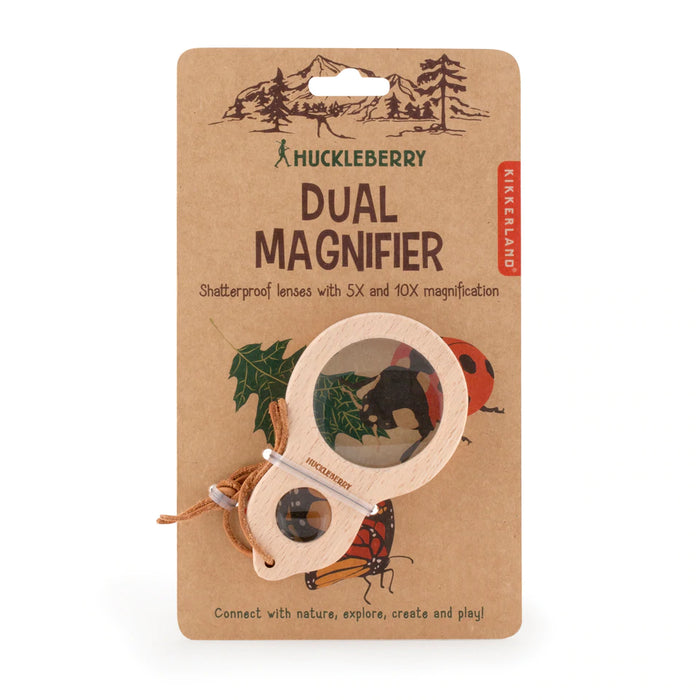 Get up close and personal with nature on your next outdoor adventure. Huckleberry Dual Magnifier is the perfect tool for inspecting small insects, plants, and more. Tie it to your bag or belt and be ready to scope out any natural treasure you find. 
This cute magnifier has two shatterproof lenses with 5x and 10x magnification. Includes cord to attach securely to backpacks, belt loops or wrist.